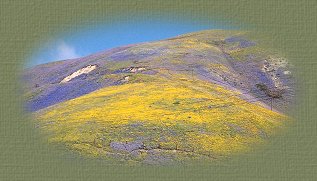 "Mother's Day Without Mom"
It's been nearly a year now
Since you departed and went home
To be among your family and friends
In the sky above in the mansion and big dome....
Not a day goes by
That I don't think of you
Missing your very presence next to me
Trying so hard not to feel blue...
Life has been so different
Many things have changed
Wish we could talk about the plans
That have recently been arranged...
Mother's Day is coming
The first one without you
Though I can't send you flowers
You'll be in my heart this is true...
Miss you so much Mama
Tears me up inside
Although you are in a better place now
Where someday we both will reside...
So "Happy Mother's Day" Mama
Although I can't be with you
You're missed by all of us
I hope you can read this and know it's very true.


~ Sherry Tillman ~
Copyright May 7, 2003


Music "Love Bourne On Angels Wings"
Bruce DeBoar