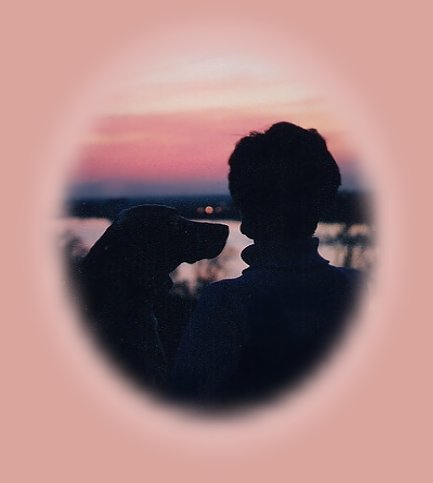 THIS PAGE IS DEDICATED TODAY TO DAD/HUSBAND
JOHN HOPKINS ~ WHO IS NOW IN HEAVEN.
HE WAS MY STRENGTH TO CARRY ON WITH MY
SINGING AND THE MUSIC ON THIS PAGE IS A SONG
HE LOVED. WE NEVER HAD THE CHANCE TO SAY
OUR LAST GOODBYE, SO THE POEM IS SPECIAL ALSO.
JOHN ALWAYS TOLD US TO BELIEVE IN OURSELVES
AND TO NEVER GIVE UP, TO FOLLOW THE DREAMS......
THAT WE WERE "HIS SPECIAL THINGS" ~
SO THAT'S WHY THE SONG WILL ALWAYS BE
"HIS" SONG ~ MY TRIBUTE TO A DAD/HUSBAND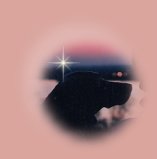 ~ IF TEARS COULD BUILD A STAIRWAY~
If tears could build a stairway
and memories were a lane
I could walk right up to Heaven
and bring you home again.

No farewell words were spoken
No time to say good-bye
You were gone before I knew it
And only God knows why.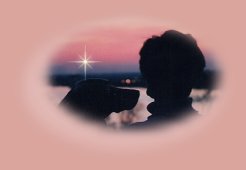 My heart's still active in sadness
And secret tears still flow
What it meant to lose you
No one can ever know.



But now I know you want us
To mourn for you no more
To remember all the happy times
Life still has much in store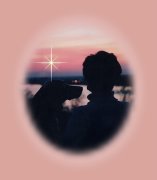 Since you'll never be forgotten
I pledge to you today
A hallowed place within my heart
Is where you'll always stay
~Author Unknown~



Music "Flying Without Wings"
By Ruben Studdard ~ America's Pop
Idol -for entertainment purposes only.......
Please buy his Cd when released on
June 6th 2003