A Better Understanding
A Lesson In Grace
A Little Bit Of HeavenI
A Bit Of Heaven
A Little Rain
A Piece Of Cake
A Rose For God
A Thief In The House
A Vision Of Jesus
Accepting Correction From The Father
Addiction
Amazes Me
And Jesus Wept


Angel On My Doorstep
Angel Of Peace
An Angel Walked The Beat
Angels
Angels
Angels In The Alley


As He Wills
As In The Days Of Noah
As The Twig Is Bent
At Day's End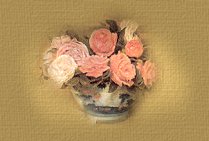 Because I Loved You So
Believe, Believe In The Power Of Love
Blessed Morning
Bridge Over Troubled Water
Brighten Your Corner

Can You See God's Love
Carl's Garden
Change Me
Carry Me Through Today Lord

Dear Child
Deck Of Cards
Down Life's Highway
Drops Of Blood Were Mixed With Tears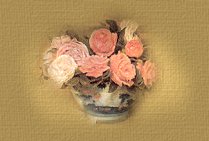 Encourage One Another
Eternal Link

Fabric Of Love
Farther Along
Final Inspection
Finding God
Footprints

Gifts From The Soul
Give Your Life To Jesus
Glowing In The Night
God Is Not Alarmed
God Knows Best
God Listens
God Loves You
God Loves You Anyway
God Sees The Sparrow
God's Peace
Grabbing A Rescue Line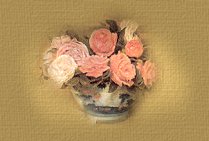 Healed And Whole
Hear His Voice
Heaven's Grocery Store
Hope And Pray
House For Sale
How Do You Do Lord!!

I Am
I DIidn't Know His Love Before
I Forgive You
I Have No Excuse
I Wear A Chain
If An Angel Is Someone...
If I Could Be God For Just One Day
If You Have A Dream
It Only Takes A Minute

Jake Here
Joy Is Music To The Soul
Life
Life Is A Journey
Knock, It Shall Open

Memories
Midnight Messanger
My Real Boss
My Redeemer Lives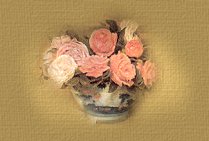 On The Wings Of Prayer
Path In The Mist
Riding A Rainbow

Sharing God's Words
Silent Witness
Step By Step
Suprise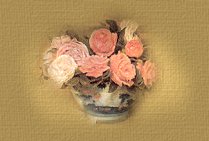 Thank You God For Loving Me So
The Anchor Holds
The Angel
The Church Went Walking
The Hammer
The Home In My Heart
The Light Of A New Begiining
The Love Of God
The Old Country Church
The Night Of My Soul
The Soul With A Sunny Heart
The Quilt
The Will Of God
The World is Mine
Think
To Busy To Pray
To Dance With Angels
To Love And To Be Loved
Touch Me Lord
Twas The Night Before Jesus Came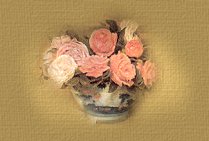 When
When I Whine
Wings Of Prayer
Words To Live By
Wwjd?

You'll Never Walk Alone
You'll Never Walk Alone 1
Your Father's Name Is Jesus
Your Soul